Isitec International is recruiting
Learn about all the career opportunities at Isitec International
About Isitec International
Isitec International is a provider of innovative solutions for large companies. With a focus on the manufacturing and postal industries, we are dedicated to streamlining operations and optimizing processes for our clients. Our team is committed to delivering the best results and staying at the forefront of industry developments. With subsidiaries in Benelux, Romania, Central Europe, Turkey and North Africa we are well positioned to serve a growing clientele of large groups.
Our Focus on Innovation and Development
At Isitec International, we believe in the power of innovation to drive success. With a commitment to continuous improvement, we dedicate resources for research and development, constantly seeking new and better ways to serve our clients. Our team members receive ongoing training on the latest technologies and are encouraged to bring new ideas and approaches to the table.
Celebrating Diversity
We believe that diversity is a driving force behind innovation and success. With over 15 nationalities represented in our team, we are proud to foster a inclusive and supportive work environment where all voices are heard and valued. We believe that by bringing together individuals with different backgrounds, perspectives, and experiences, we can generate new and creative ideas that push the boundaries of what is possible in our industry.
We are committed to creating a workplace that reflects the diverse communities we serve, and where all team members feel supported, valued, and empowered. Our goal is to foster a culture of respect and collaboration, where everyone can bring their best selves to work and contribute to the success of the company.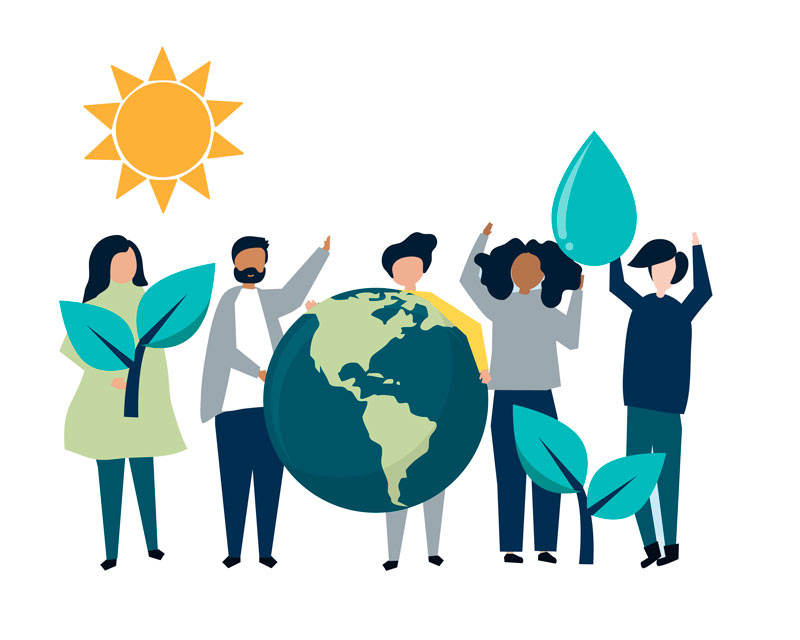 Driving Progress and Sustainability
Isitec International is proud to play a role in the development of French Tech and the sustainable reindustrialization. As a provider of innovative solutions, we understand the importance of using technology and innovation to drive progress and improve efficiency in the manufacturing and postal industries.
We believe that by streamlining operations and reducing waste, we can contribute to the creation of a more sustainable and efficient future. Our focus on research and development allows us to identify and implement the latest technologies and best practices, ensuring that our solutions are not only effective, but also environmentally responsible.
Isitec International, a key accelerator for the development
Each logistics solution we design is fully adapted to the company requirements. From its design, installation, and commissioning by all collaborators, we take care of each step. For more information about a solution, please contact our teams by phone, or by filling out the contact form.
Increase your traceability