Management and optimisation of logistic flows and tasks

With its experience in optimising the logistics flows with the largest companies groups since the year 2002, Isitec International offers software suites, machines and sorting assistance solutions, that allow you to optimise the management of your flows with a high level of efficiency and reliability, as well as with a great flexibility in the use.
Optimize flow management with interconnectable solutions
Isitec International provides a comprehensive range of interconnectable solutions to optimize and manage your logistic flows. Our Isipick® Warehouse Control System is a cutting-edge software solution that seamlessly interfaces with your existing system. Additionally, we offer support solutions to production line operators, including picking devices, AGVs, and AMRs, to enhance productivity and efficiency.
We provide advanced logistics solutions that can be customized to meet your needs, with a focus on productivity, quality, traceability, and ergonomics for your intralogistics flows.
The optimisation of the logistics flow with costs kept under control.
Isitec International's software suites and machines are designed with advanced technical features that are the outcome of extensive research over several years. This expertise is utilized to help customers control costs, without compromising on performance. Isipick to Light®, a digital picking solution, is a prime example of this, as it offers optimized operating costs while enhancing operator productivity and ergonomics, as well as reducing errors.
To learn more about Isitec International's logistics flow management solutions, please contact our team.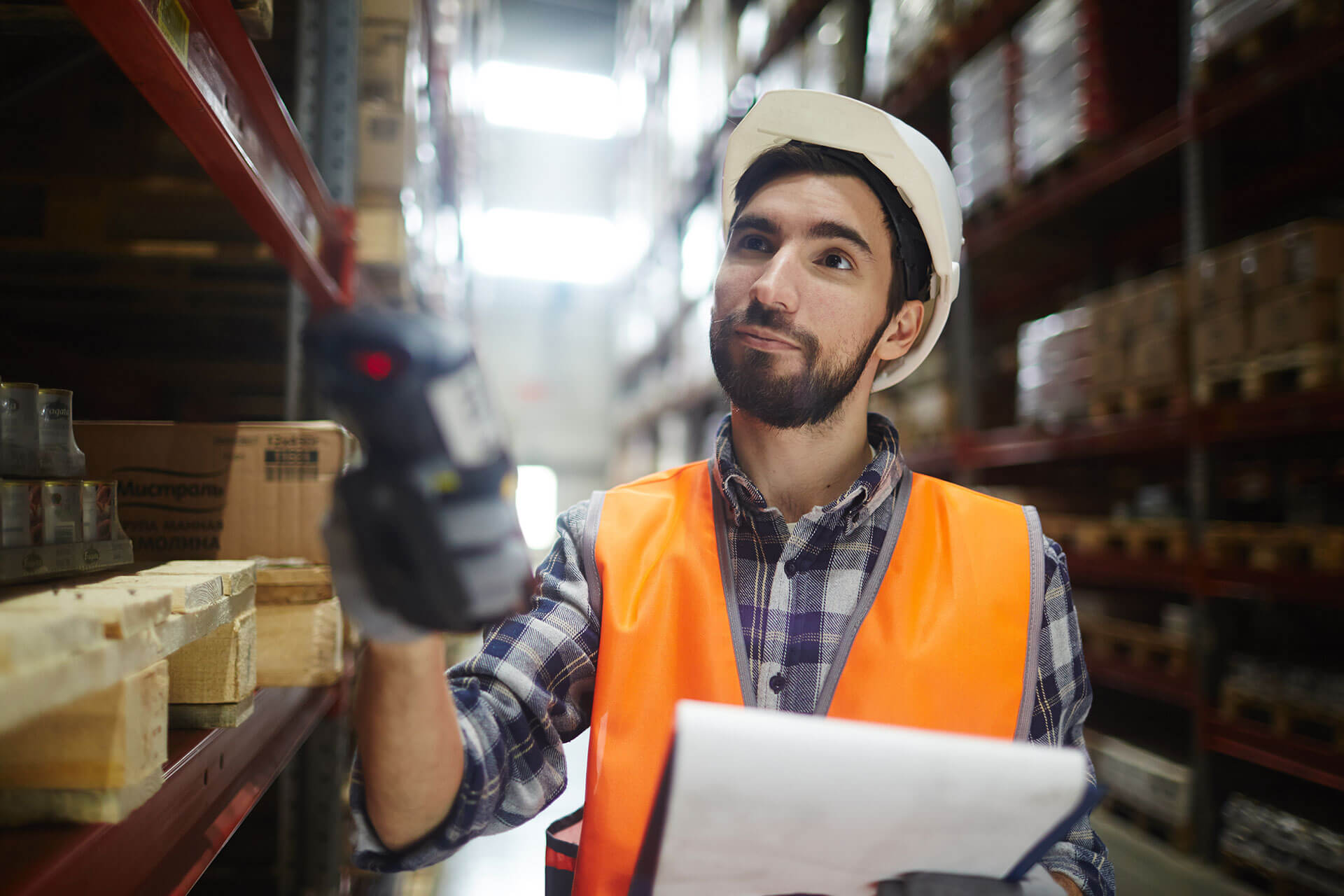 Our solutions for the Logistics Sector

Isitec International, a key accelerator for the development
Each logistics solution we design is fully adapted to the company requirements. From its design, installation, and commissioning by all collaborators, we take care of each step. For more information about a solution, please contact our teams by phone, or by filling out the contact form.
Increase your traceability