Proglove : wearable hands-free scanners
Proglove
With its smart glove with an integrated barcode reader, ProGlove associates the operator with the 4.0 industry
ProGlove allows the operator working in production and logistics to evolve hands-free, it is a scanner that replaces the traditional manual scanner.
It enables simultaneous scanning and working, making industrial and logistics processes more efficient: ProGlove simplifies workflows, eliminates certain steps, and reduces the risk of error.
Speed
The elimination of non-value-added process steps enables faster and more efficient work.
Ergonomics
Hands-free scanning enables ergonomic work. Weight savings of up to 1.5 tonnes per shift.
Quality
Optimized hand movements reduce mistakes and improve quality.
Plug&Play
Integration via USB HID interface, RS232 connection, or Bluetooth Low Energy. Simple configuration on config.proglove.de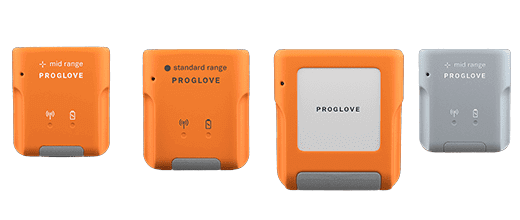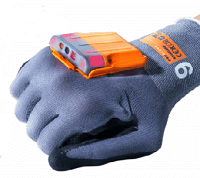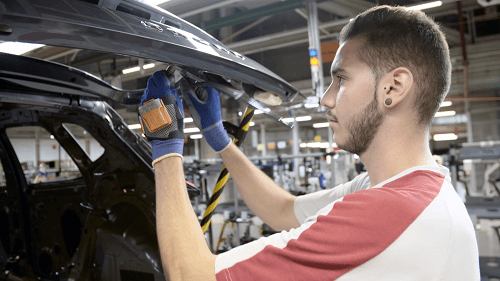 Mark II Mid Range Specifications
Dimensions : 50mm x 45mm
Weight: 40g
Autonomy: Up to 10,000 Scans
Reader Type: Mid-range 1D and 2D barcode reader (30-150 cm)
Feedback Type: Transmission feedback (acoustic, optical, haptic)
Transmissions Type: Wireless (868 MHz, Bluetooth low energy)
Communication Type: Two-way communication
Firmware Type: Wireless with automatic update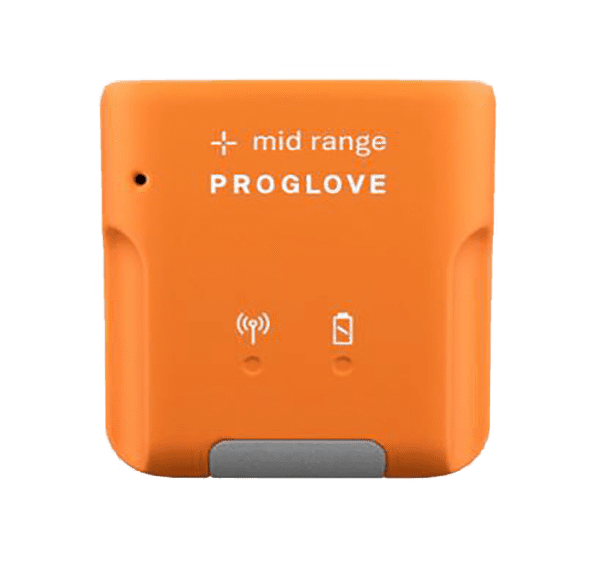 Isitec International, a key accelerator for the development
Each logistics solution we design is fully adapted to the company requirements. From its design, installation, and commissioning by all collaborators, we take care of each step. For more information about a solution, please contact our teams by phone, or by filling out the contact form.
Increase your traceability
Procensis and the new ProGlove
ProGlove Mark 2 English 2019