Get in touch with us
Do you have questions about any of our services or products, want to request a demo, or would like an account manager from us at your location?
Send us an e-mail, call us or send your question via our contact form and we will get back to you as soon as possible.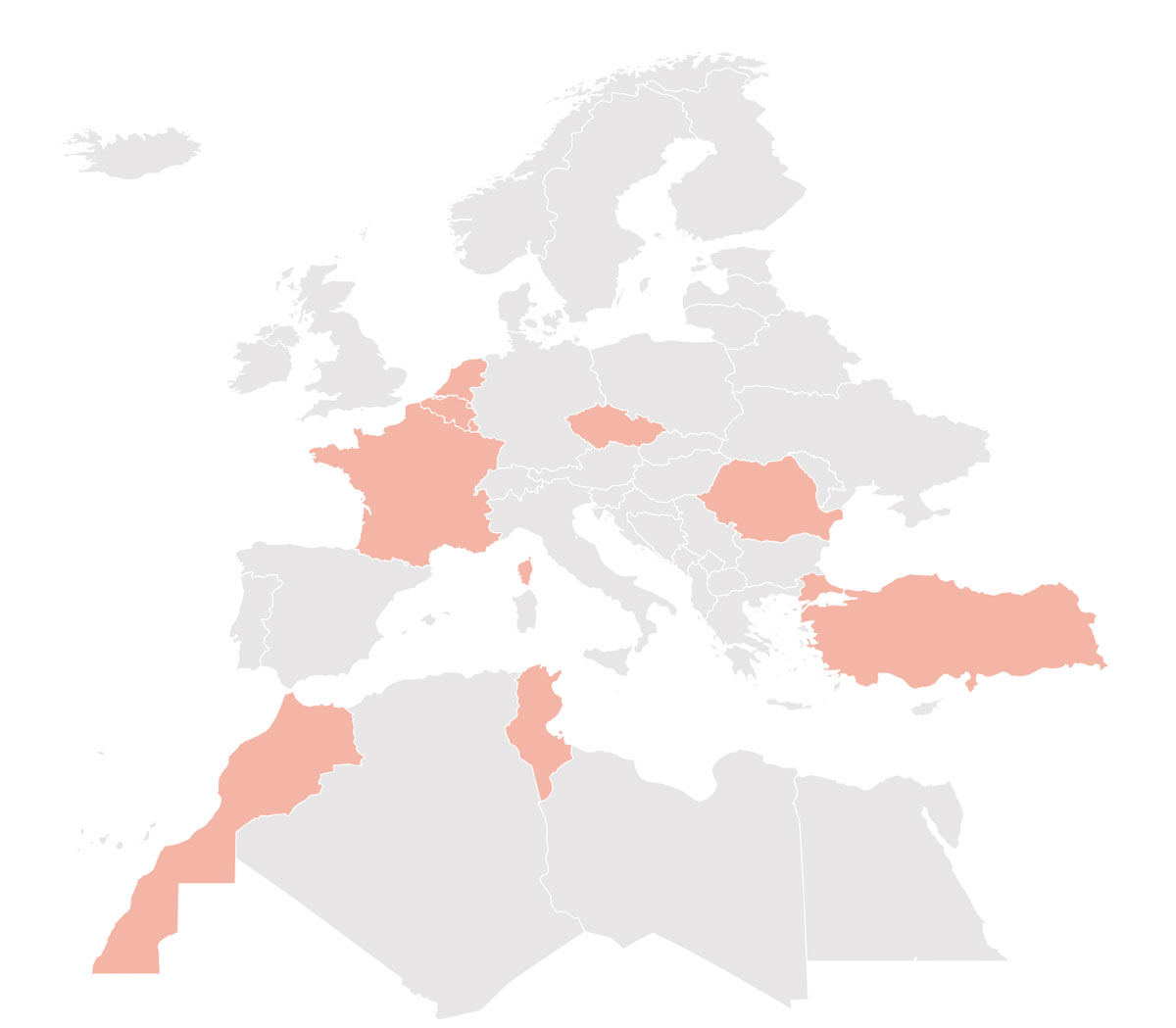 Isitec
Turkey
Perpa Ticaret Merkezi No 998 B Blok 8.kat
Şişli, 34384 Istanbul-Turkey
Isitec
Morocco
Zone Industrielle Gzenaya
Lot 580 Bureau ETG 1 , Tanger
Our expertise
Each logistics solution we design is fully adapted to the company requirements. From its design, installation, and commissioning by all collaborators, we take care of each step.
Productivity
Performance increase and optimization
Quality
Improved processes and quality
Traceability
Improvement of traceability and edition of statistics and reporting
Ergonomics
Efficiency and improved user experience