Isitec International: Enhancing Intralogistics with Technology
Isitec International is a French group with its headquarters located in the AURA region near Lyon, France. Established in 2002, ISITEC International has experienced significant growth, expanding its presence with five subsidiaries across Europe and North Africa. With a remarkable growth rate of over 85% in the past five years, ISITEC is actively advancing its development by leveraging technology and focusing on three primary sectors: general services of large companies, manufacturing industries, and the Post Office.
Isitec International specializes in assisting large companies, administrations, and renowned postal and logistics companies in optimizing their intralogistics operations. As a software publisher, the company offers turnkey projects encompassing mechanics, automation, electronics, robotics, and software intelligence.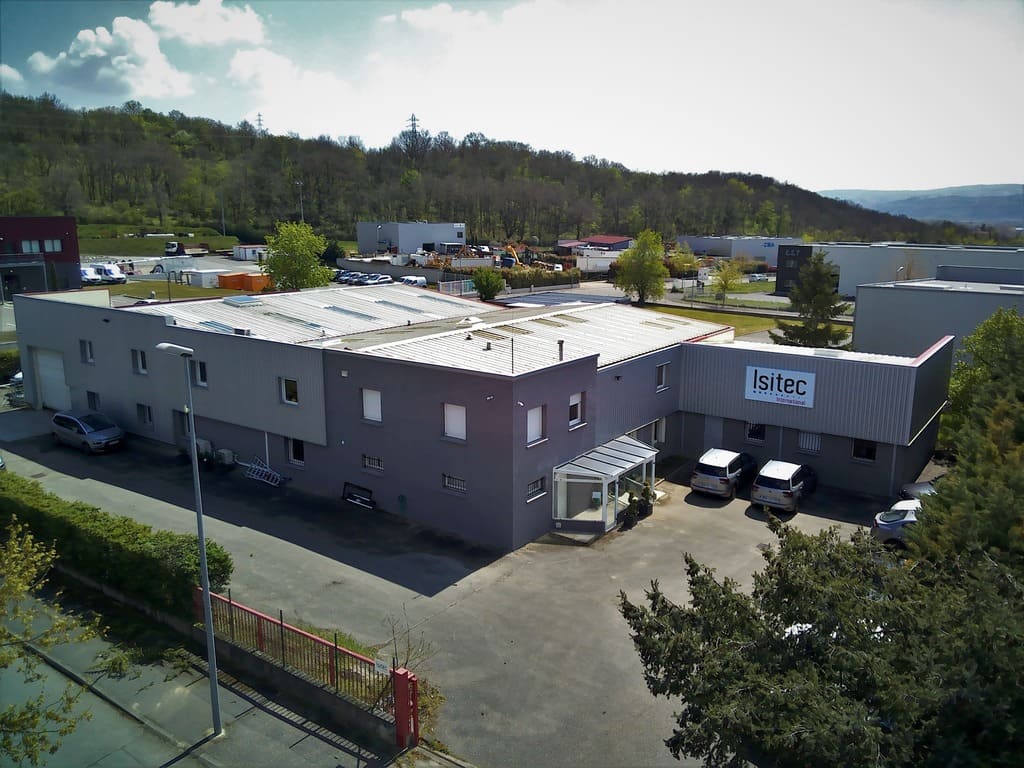 Isitec International generates at present almost 50% of its turnover outside France
Its activity is divided into three departments:
General services Department
Postal services Department
ISITEC collaborates mainly with large companies or major French and international groups, for example: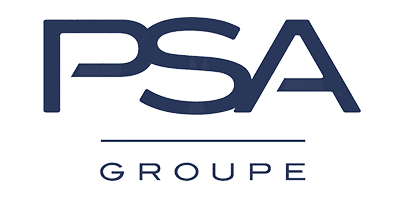 Our business sectors
Isitec International helps companies optimize their processes by providing innovative solutions. Isitec has the competencies that allow it to manage projects from the study phase to the commissioning. Our technical office has a team of project designers, developers, electronics, and automation engineers. We also have our manufacturing workshops as well as a team of assemblers.
Our 2 most popular software suites are:
Our WCS Isipick®: Interface between your ERP / MRP / WMS system and the tools that will allow operators to be more efficient.
Our software Isitrac®: traceability of parcels, registered parcels or objects tracked inside a big company.
Furthermore, Isitec International is the partner of many national and private post offices. Isitec offers sorting machines, parcels, or mail machines, as well as manual sorting or sorting aid solutions.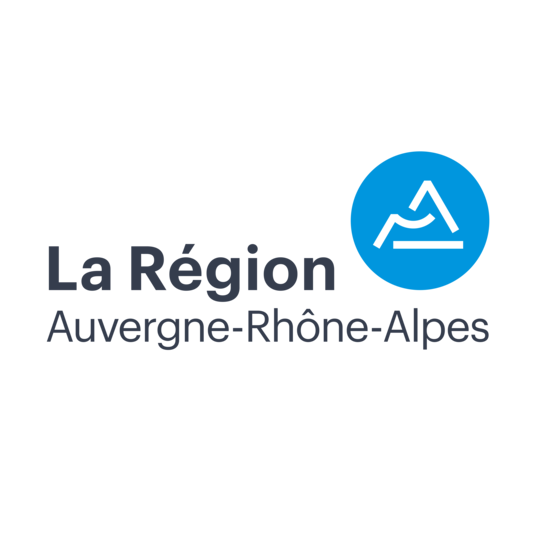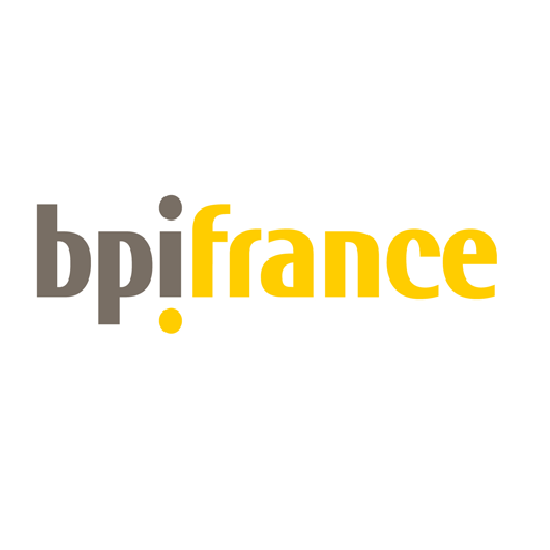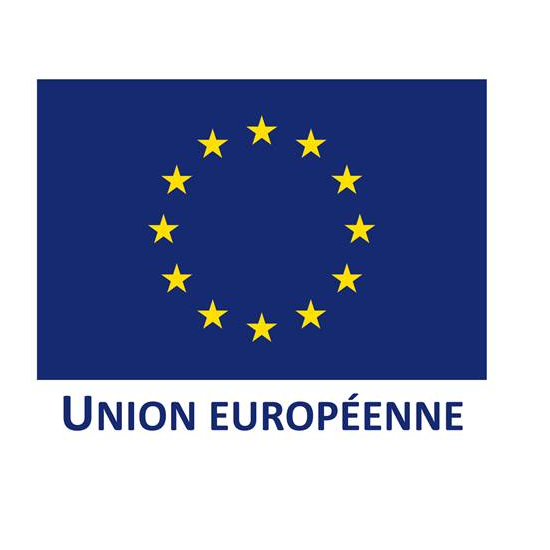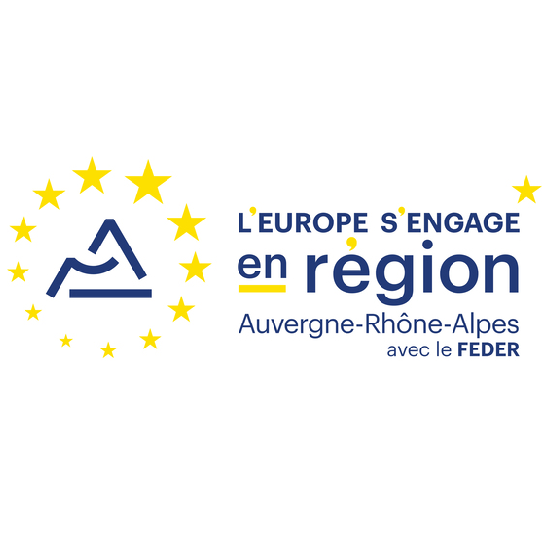 Isitec International, a key accelerator for the development
Each logistics solution we design is fully adapted to the company requirements. From its design, installation, and commissioning by all collaborators, we take care of each step. For more information about a solution, please contact our teams by phone, or by filling out the contact form.
Increase your traceability