Hands-free scanner – SHF 502
SHF 502
SHF 502 is a portable industrial barcode reader that can be connected to any data capture device such as PDA, Smartphone, tablet, industrial terminal or PC to send the scanned barcode information.
The device is light, small and very easy to use. It is attached to the back of the hand using a special glove with industrial velcro. It can be adapted to both hands.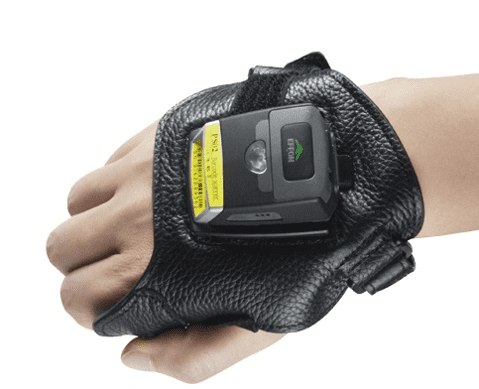 The SHF502 is equipped with an imager for reading two-dimensional (2D) codes but also for reading linear codes (1D). It uses a Bluetooth communication technology with a range of up to 70 meters or 868 MHz radio frequency band, capable of communicating with the data receiving device over a distance of up to 300 meters.
SHF 502 contains a rechargeable and replaceable Li-lon battery that provides an autonomy for over 20,000 scans with a single charge.
Specifications
Dimensions
Length: 55mm
Width: 39.2mm
Height: 51.2mm
Scanner performance
Sensor type: 640 (horizontal) 400 (vertical) pixels
Light: 610nm
LED Red LED: 660nm
Scanner angle: 60 °, 60 °, 360 ° (tilt, step, roll)
Field of view: horizontal (42 °) , vertical (28 °)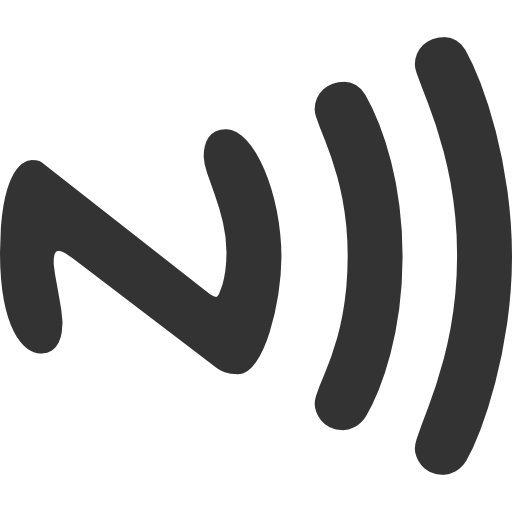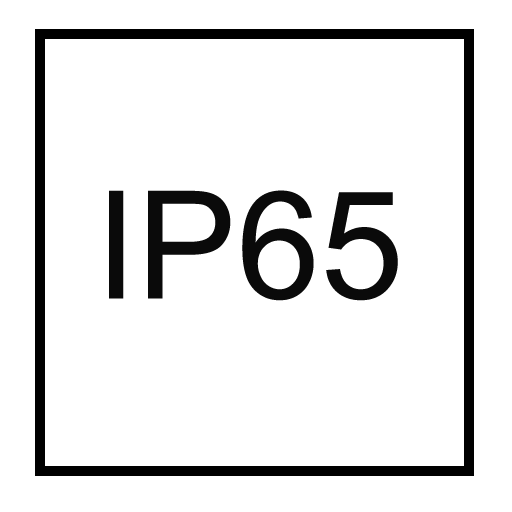 IP65 Water-proof Dust-proof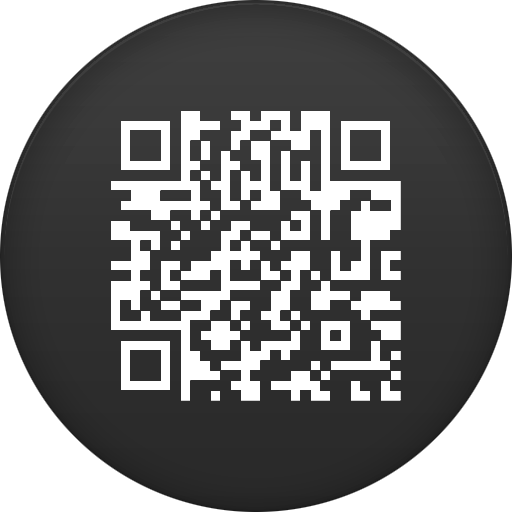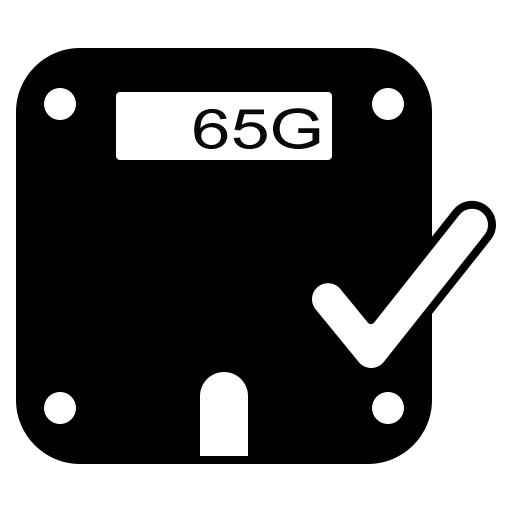 Accessories
Gloves
This glove is suitable for the SHF 502 hands-free scanner. Robust and durable, the synthetic leather glove positions the trigger at the index finger. This article is available for left and right handed users.
BFP1 Bluetooth charger
It can charge the scanner and a spare battery. The charging time is 2 hours. 
Using the Bluetooth adapter function, you can scan the Bluetooth address barcodes on the BFP1 and perform quick pairing with a PC / Windows.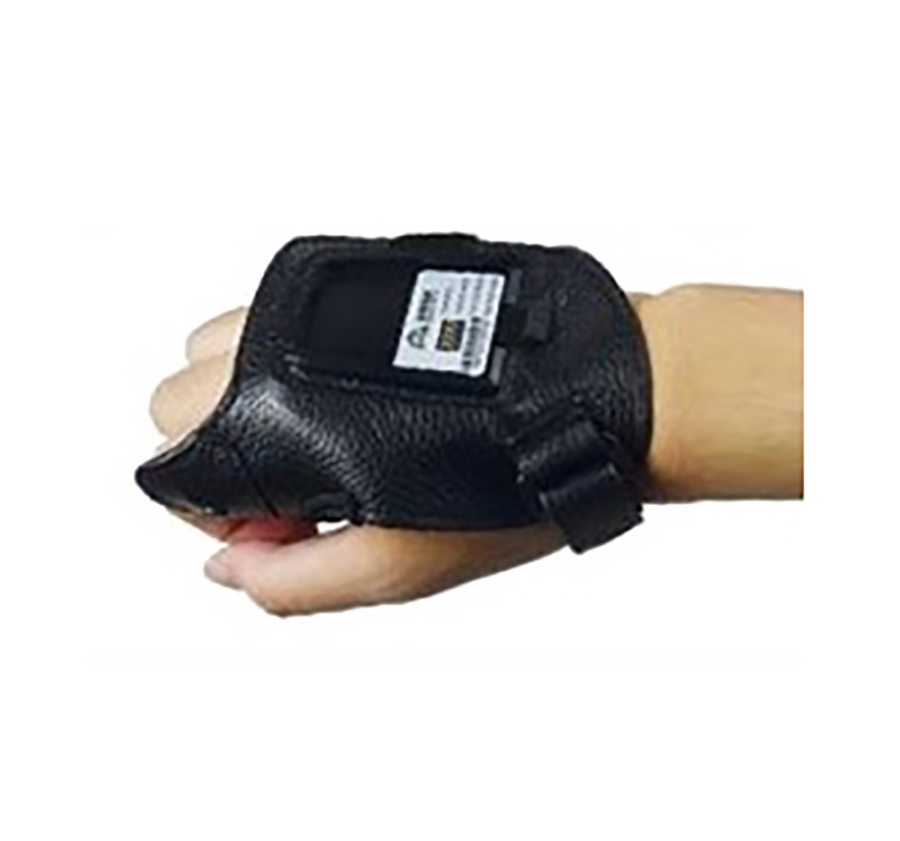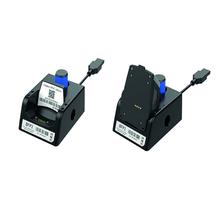 Isitec International, a key accelerator for the development
Each logistics solution we design is fully adapted to the company requirements. From its design, installation, and commissioning by all collaborators, we take care of each step. For more information about a solution, please contact our teams by phone, or by filling out the contact form.
Increase your traceability