DWS –

Dimensioning weighing Scanning
DWS
A DWS system is the most accurate solution to acquire all the specific parcel or object data with the precise measurement of dimensions, weight and volume. With this solution you can also scan manually or automatically the barcode of a parcel. The information are then collected and uploaded to the company's ERP/WMS/TMS software to be able to store the parcel in the designated location, ship it for delivery, or sort it using a sorting machine.
Our DWS systems can help reduce errors and save time with the automatization of processes. The data collected by DWS systems is more precise than manual methods, and operations are faster and more efficient. In hence the risks of errors of weighing, dimensioning, and barcode reading are minimized. DWS technology can thus reduce labor costs associated with inventory management.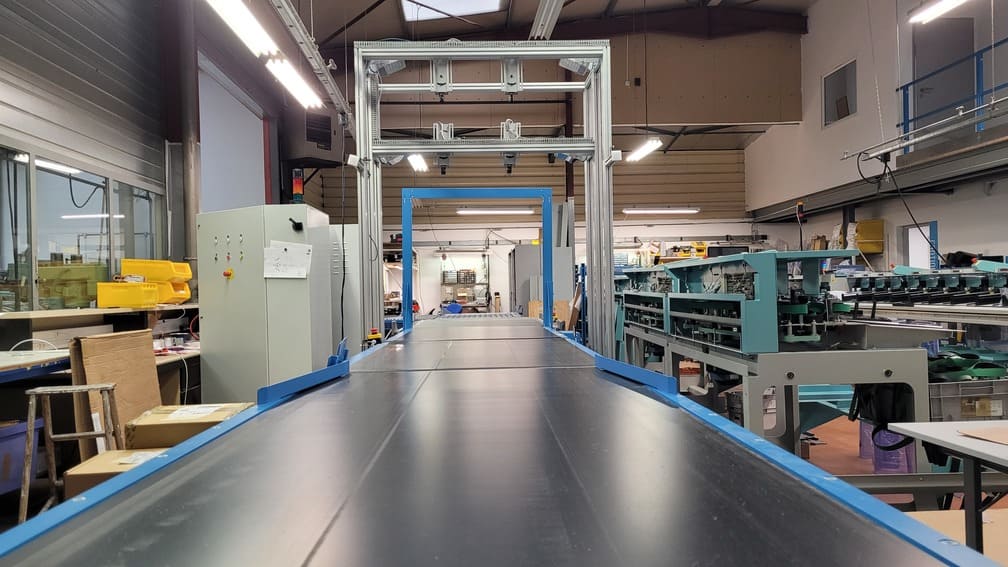 The Key benefits of a DWS system
Reduce the risk of billing errors associated with manual input of parcel's information, which can also reduce costs.
Increased productivity with significant time savings thanks to the automated process.
Better inventory management and optimization of storage space through the collection of accurate data.
Uses cases for DWS system
The data collected through DWS solutions are used for the automatization of many logistics chain processes, such as billing, route planning, inventory management, and product shipping.
With the rise of e-commerce, the volume of handled parcels expands every day, and they can have different sizes, shapes, weights, and other properties that increase the number of errors in the logistics process. To improve accuracy and remain competitive in the market, companies need to optimize their logistics process, and a low-cost system like DWS becomes necessary.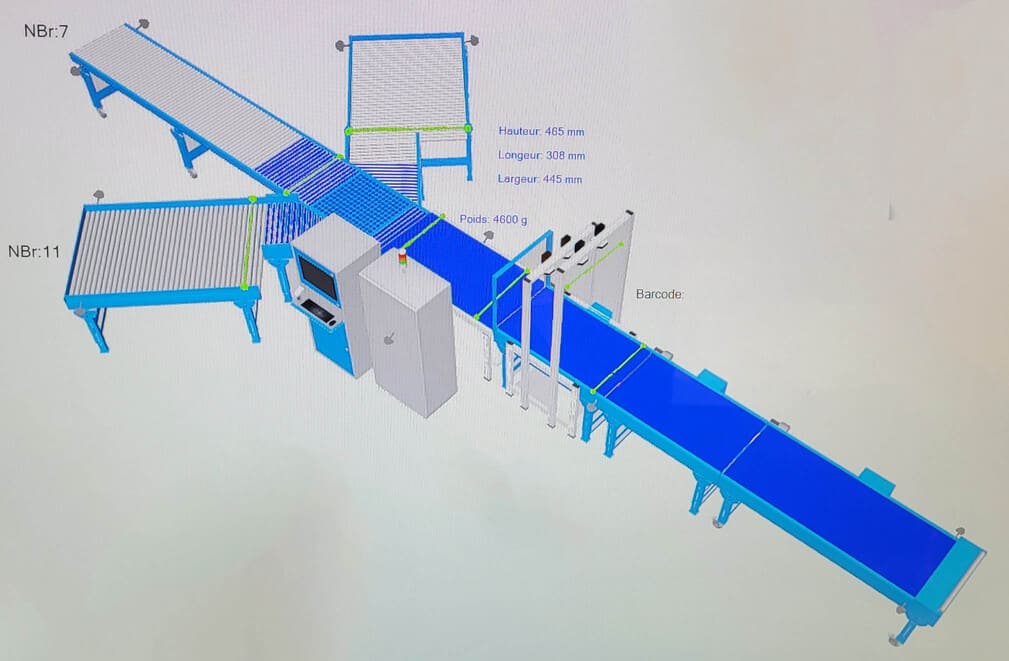 Isitec International, a key accelerator for the development
Each logistics solution we design is fully adapted to the company requirements. From its design, installation, and commissioning by all collaborators, we take care of each step. For more information about a solution, please contact our teams by phone, or by filling out the contact form.
Increase your traceability