An organization which follows the modern constraints
The natural evolution of postal flows urges you to adapt constantly. Isitec International supports you during the reorganisation of your postal service. Traceability of letters and parcels, sorting of assisted or automated mail, management of the registered mail. We have developed since many years solutions which are adapted according to your organisation. Find out how to optimise or re-engineer your postal organisation with our modern processes and software.
Re-engineer your mail sorting service
The postal flows are changing, the management mail decreases because it become more and more dematerialised. This leads to reorganisation needs in order to remain competitive. On the other hand, with the boom of the e-commerce, new parcel flows and small parcels are generated requiring new tools within your postal organisation. In parallel to these changes in the flows, the mail will evolve, the postman have no longer fixed tours and sorting plans evolves on a daily basis.
The flexibility and accessibility of our solutions will enable your postal organisation to adapt quickly with reduced investments as well as ROIs of 12 to 24 months. The national postal organisations like the French Post Office (La Poste Française), Bpost and PostNord have already entrusted us. Contact our specialists for more information.
Our solutions for sorting and mail tracking
Depending on the existing installation, your needs, your objectives, we offer you solutions for sorting manual mail with voice or industrial assistance, with mail sorting machines adapted to your volumes and needs. Isitec International also supports you in improving the traceability of sensitive mail to be processed within your organization. Isivoice Tri® for voice sorting,  Isi2000® for sorting mail with a rate of 12000 mails/ hour and Isisort® for automating the sorting of small parcels, there are many solutions implemented by us at national and private post offices.
What is the solution for your postal organisation? Contact our professionals on +33 (0) 4 26 02 40 89 or by completing the online contact form.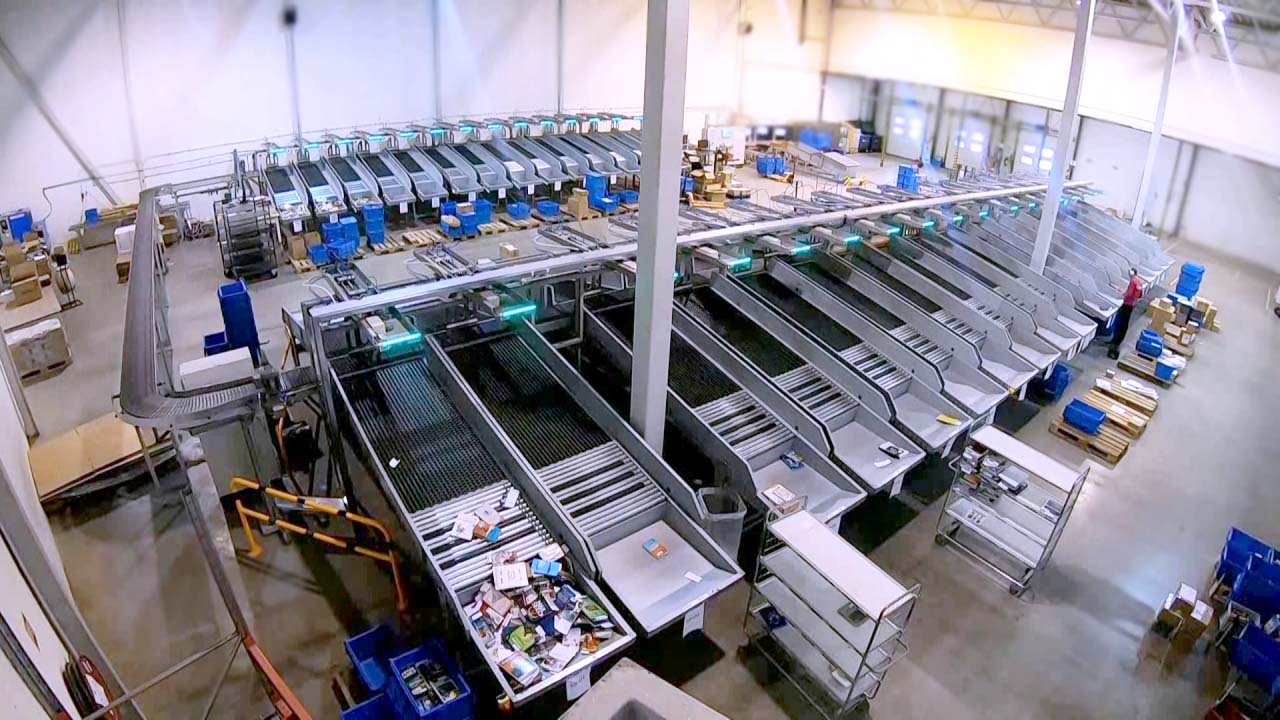 Our solutions for the Postal/Mail sector
Isitec International, a key accelerator for the development
Each logistics solution we design is fully adapted to the company requirements. From its design, installation, and commissioning by all collaborators, we take care of each step. For more information about a solution, please contact our teams by phone, or by filling out the contact form.
Increase your traceability