Glovescanner – Wearable scanners with long-lasting Battery
To improve user experience and efficiency, Glovescanner replaces traditional barcode scanners with completely hands-free systems.
Glovescanner solutions improve processes by eliminating unnecessary steps, facilitating traceability, and giving real-time data. The design of the scanners is human-centered within the context of logistics functions and industrial processes.
Save time and gain efficiency with SHF 502 hands-free scanner
Lightweight and ergonomic, SHF 502 hands-free barcode reader allows greater fluidity of movement. Its index trigger allows operators to work easily with maximum ergonomics in the industrial and logistics sector. It is designed for the user and offers new comfort with increased efficiency. This barcode and QR code scanner allows the user to work comfortably while saving time in different tasks. Synced with different devices the SHF 502  can be used for various applications such as production, picking, distribution. If you're looking to optimize your warehouse and factory process this is the scanner you need.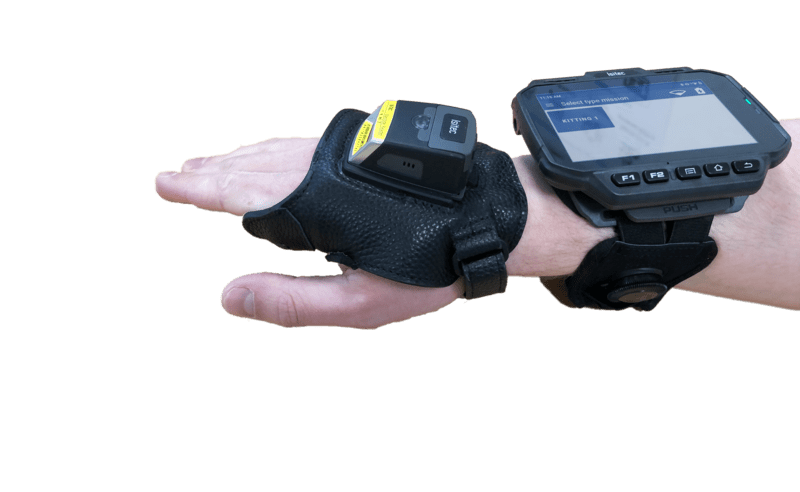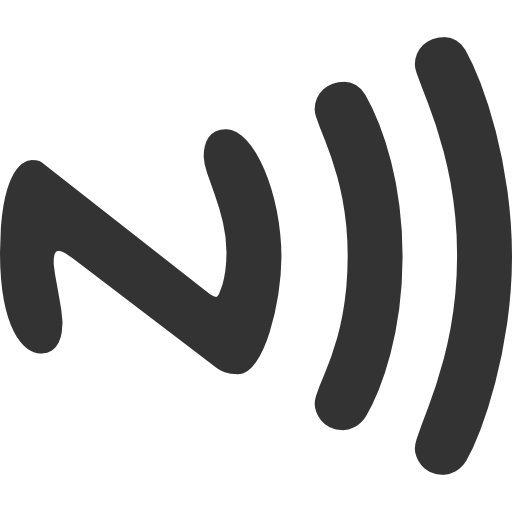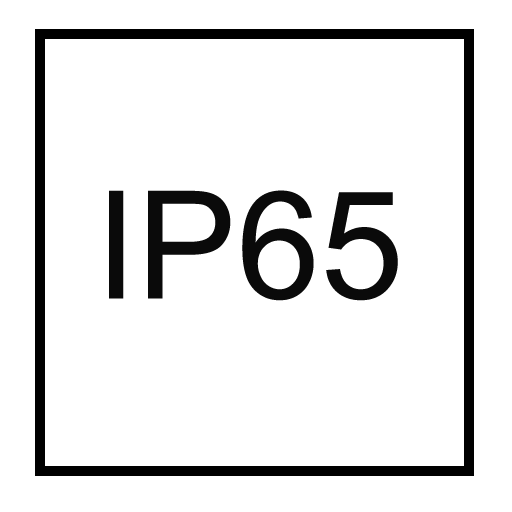 IP65 Water-proof Dust-proof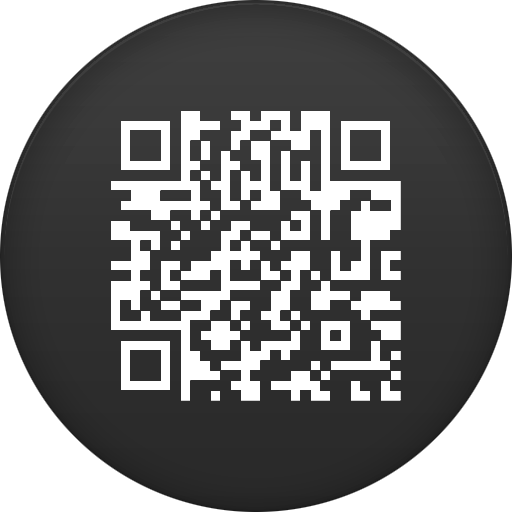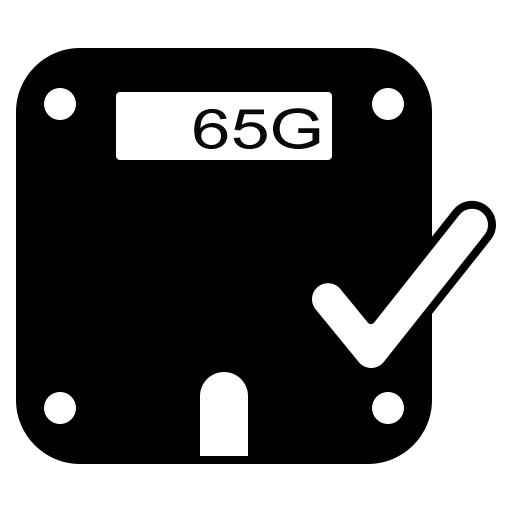 ProGlove
ProGlove : Innovative hands-free scanner
With its smart glove with integrated barcode reader, ProGlove associates the operator with the 4.0 industry
ProGlove allows the operator working in production and logistics to evolve hands-free, it is a scanner that replaces the traditional manuel scanner.
It enables simultaneous scanning and working, making industrial and logistics processes more efficient: ProGlove simplifies workflows, eliminates certain steps and reduces the risk of error.
Speed : The elimination of non-value added process steps enables faster and more efficient work.

Ergonomics

 

: Hands-free scanning enables ergonomic work.
Weight savings of up to 1.5 tonnes per shift.

Quality

 

: Optimized hand movements reduces mistakes and improves quality.

Plug & Play

 

: Integration via USB HID interface, RS232 connection or Bluetooth Low Energy. Simple configuration on config.proglove.de
ProGlove benefits from a real trust capital since it is used by companies such as: BMW, Audi, Intersport, Lufthansa, GEIS Group, Bosch, ThyssenKrupp and Skoda.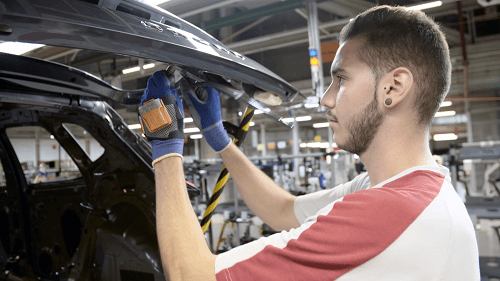 Isitec International, a key accelerator for the development
Each logistics solution we design is fully adapted to the company requirements. From its design, installation, and commissioning by all collaborators, we take care of each step. For more information about a solution, please contact our teams by phone, or by filling out the contact form.
Increase your traceability
Procensis and the new ProGlove
ProGlove Mark 2 English 2019