Management of Logistics Flows in the Automotive Industry
Isitec International has developed logistics flow management and optimisation solutions for the automotive industry, as expressed and testified today by large groups such as Renault, PSA and Faurecia around the world. These solutions guarantee to our customers a significant increase in the productivity, ergonomics and reduced risk of error, as well as a high degree of modularity.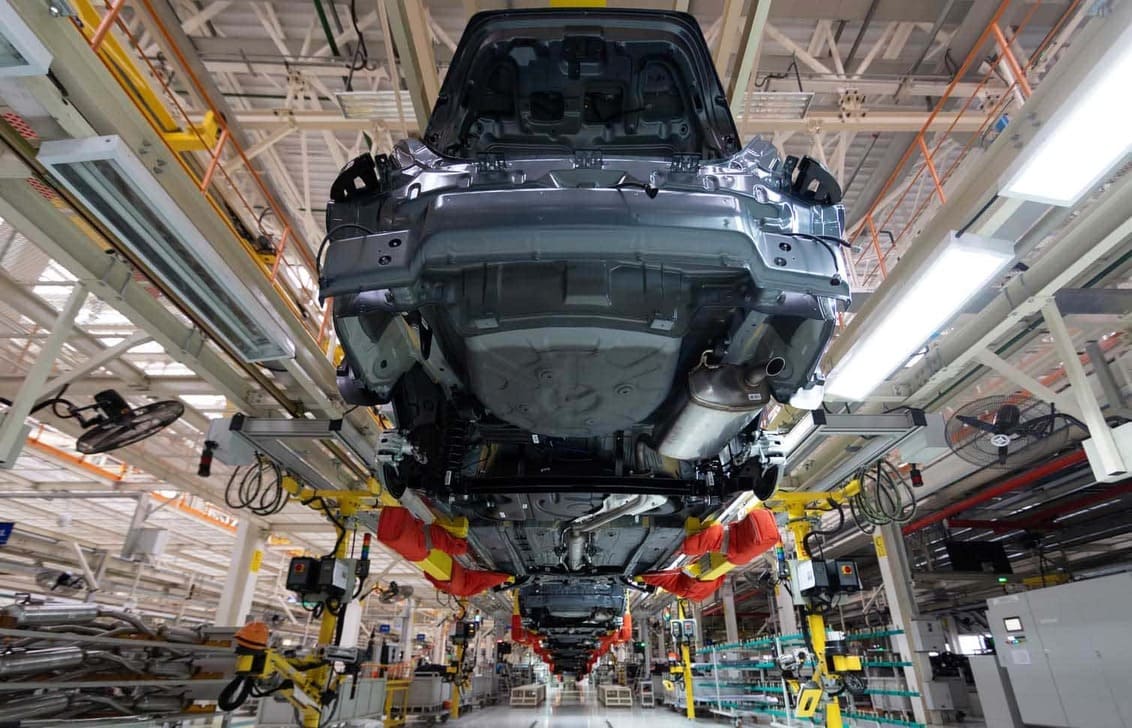 The pick to light by Isitec: improvements in the seeing
The pick to light solutions developed by Isitec International make it possible to optimise your logistics flows with great flexibility. Our Isipick to Light® solution is based on a complete range of standard modules, but also LED strips, LED pointers and modules with displays. Our solution Isipick to Light®, especially developed for the automotive industry, adapts perfectly to your environment and presents optimised cost of operation and investment. Contact our team to discover the potential of optimising the logistics flow of your production system.
Logistics picking: solutions developed especially for the automotive sector
Isitec International offers a wide range of picking solutions customised to your needs: Isipick®, Isipick by Balance® (parts control and counting by weight), Isipick by Voice® (voice control). You can also discover Smart Kanban®, a solution of boutons for wireless call that is efficient and easy to deploy. Contact our team to discover all the optimisation possibilities of your logistics flows withsolutions developed for the automotive sector by Isitec International.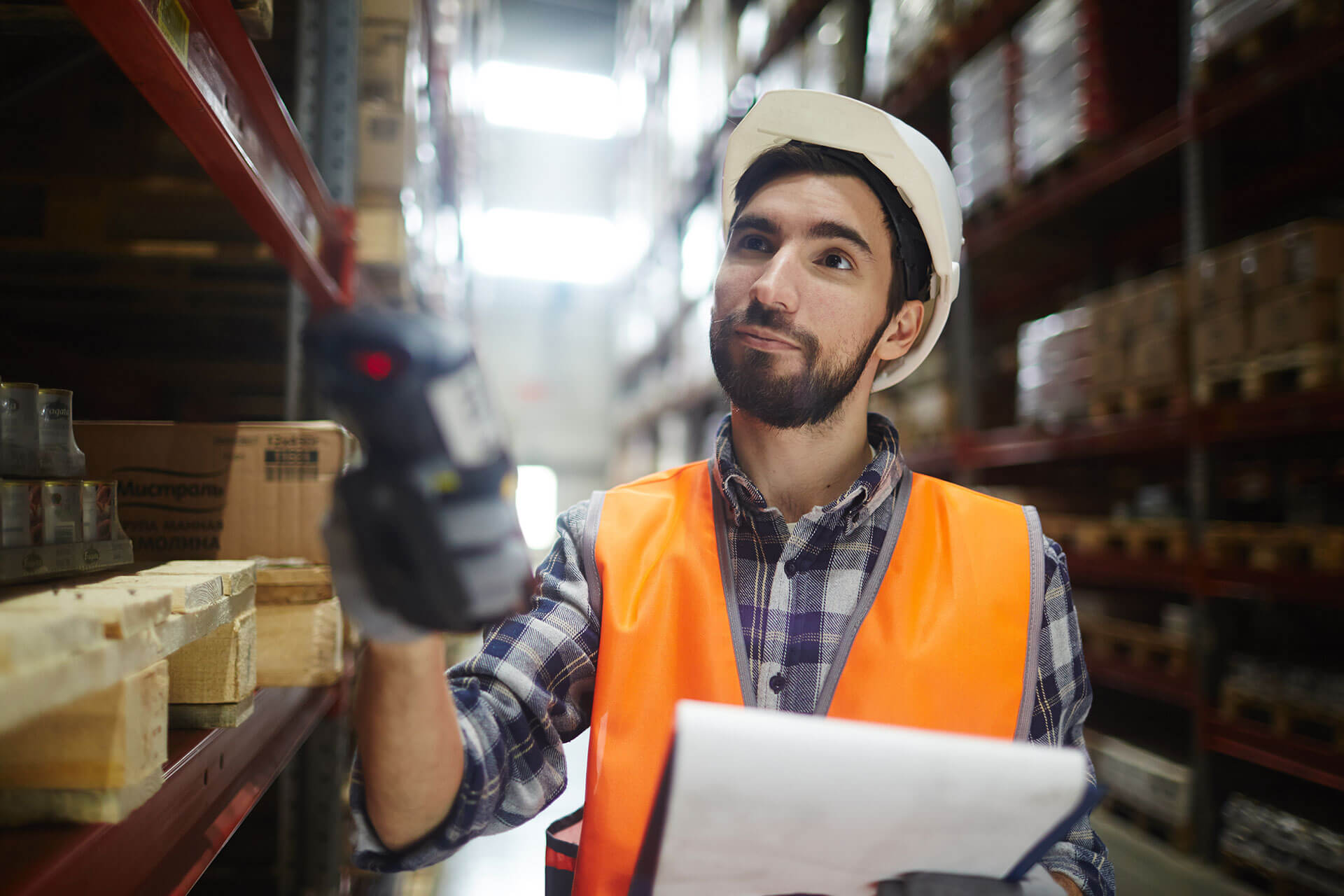 Our solutions for the Automotive Sector
Isitec International, a key accelerator for the development
Each logistics solution we design is fully adapted to the company requirements. From its design, installation, and commissioning by all collaborators, we take care of each step. For more information about a solution, please contact our teams by phone, or by filling out the contact form.
Increase your traceability