Management of Logistics Flows in the Automotive Industry
Isitec International has developed logistics flow management and optimization solutions for the automotive industry, which are used by major global corporations such as Renault, PSA, and Faurecia. These solutions guarantee significant improvements in productivity, ergonomics, and error reduction, as well as a high degree of modularity for our customers.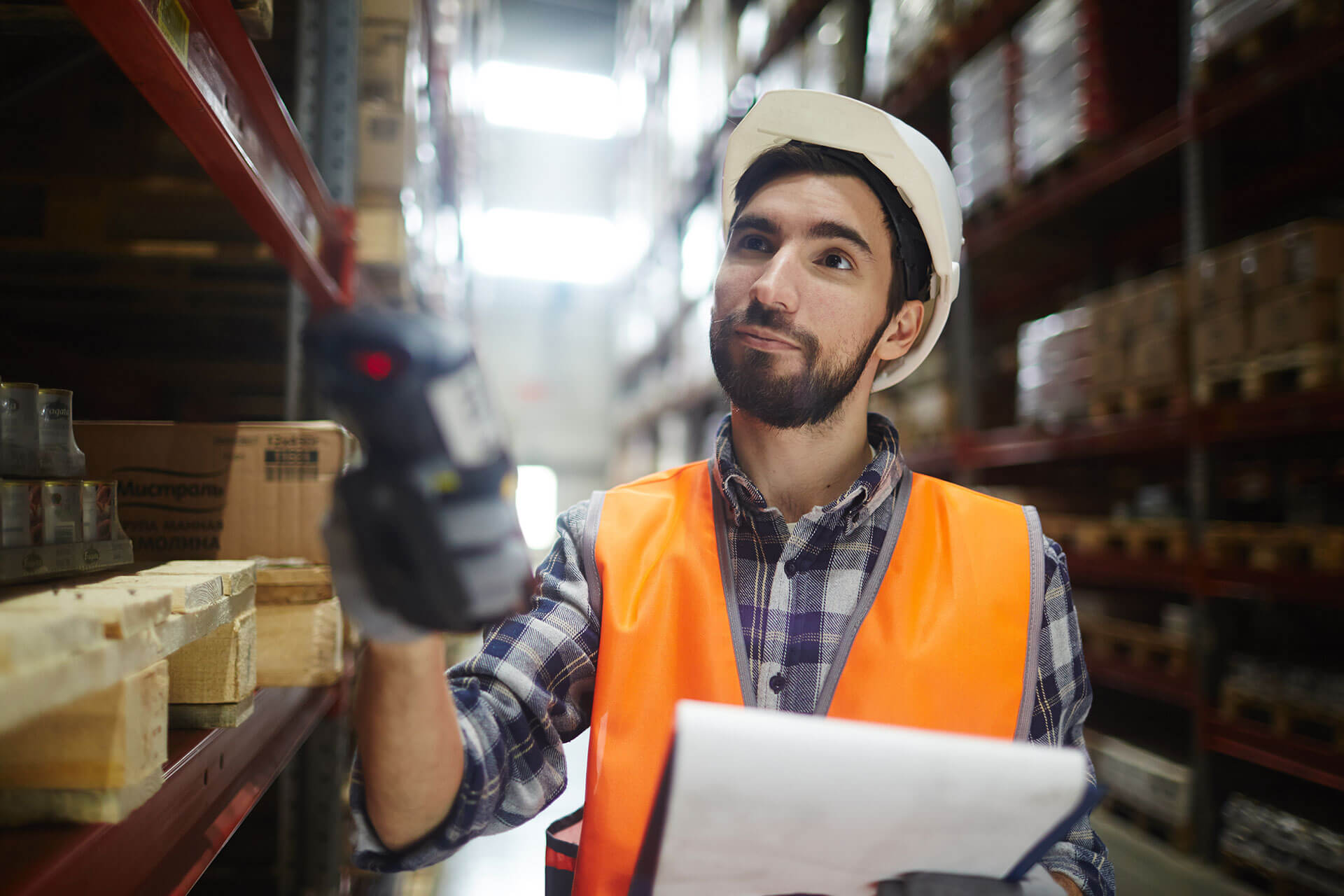 The pick to light by Isitec: improvements in the seeing
Isitec International offers flexible pick-to-light solutions that optimize your logistics flows. Our digital picking solution uses a complete range of standard modules, including LED strips, pointers, and display modules, to provide customizable solutions for your needs. Designed specifically for the automotive industry, the pick to light solution adapts perfectly to your environment, ensuring optimized cost of operation and investment.
Customized Picking Solutions for the automotive sector
Isitec International is a  provider of picking solutions that cater to the distinct requirements of companies across diverse sectors. Our broad range of solutions is specifically designed to enhance logistics operations and improve efficiency, accuracy, and productivity.
We offer tailored solutions for the automotive sector to optimize logistics flows, as well as innovative solutions such as AGV & AMR. Our experienced team is committed to delivering cutting-edge solutions that address the unique needs of our clients. Contact us  to learn more about how we can help improve your intralogistics operations.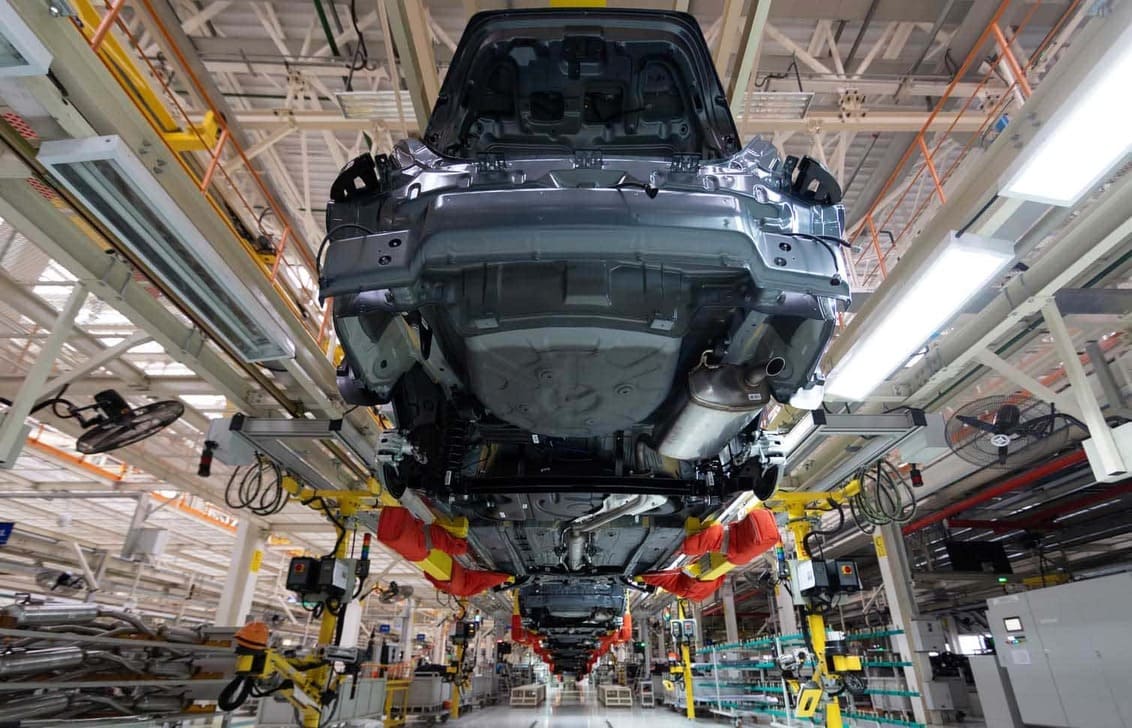 Our solutions for the Automotive Sector
Isitec International, a key accelerator for the development
Each logistics solution we design is fully adapted to the company requirements. From its design, installation, and commissioning by all collaborators, we take care of each step. For more information about a solution, please contact our teams by phone, or by filling out the contact form.
Increase your traceability