Flat mail sorting machine –

Isi12000®
Isi12000®
Flat mail sorting machine and Complete versatile machine for all your mail applications.
The Isi12000® machine is constituted of modules set and a control software developed by the teams of Isitec International. The different modules available in this solution are:
Feeder: for mails of the same thickness or mixed mail.
Reading station: OCR, BCR.
Weighing station: certified or not.
Marking module: from 1 to 6 marking heads or applying labels heads.
Outputs: from 1 to 18 outputs.
The Isi12000® can sort up to 12000/ hour mail of a maximum size C4 and a maximum thickness of 8mm.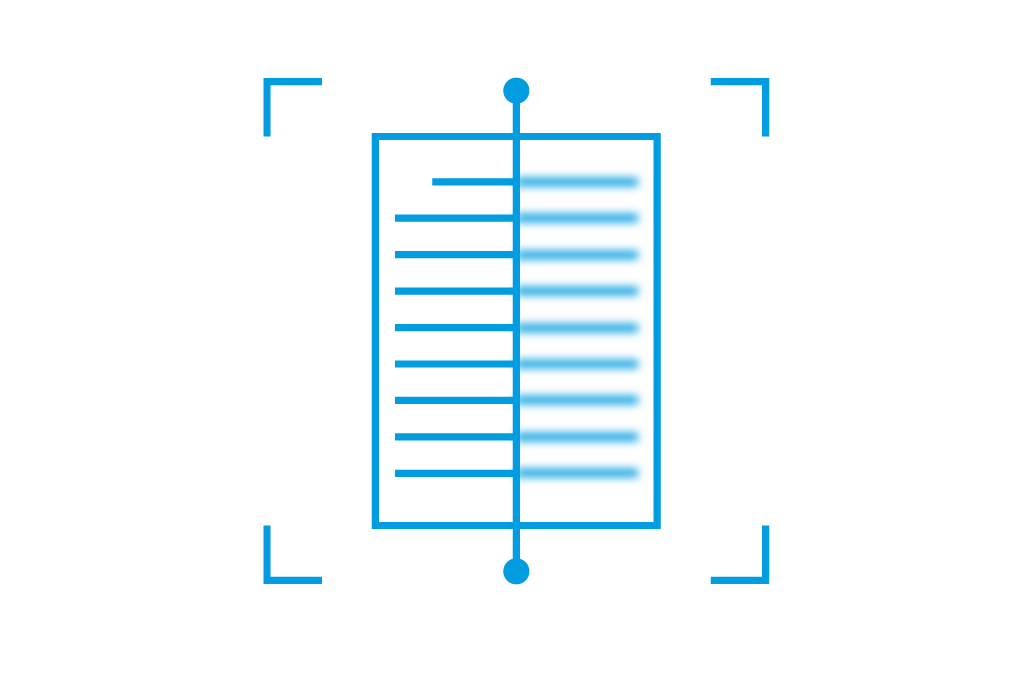 OCR & BCR Reader
Capable of reading all the information on the envelope and measure the size of the mail at high speed.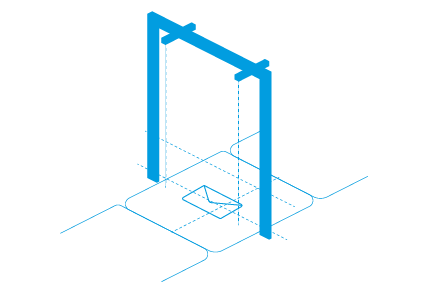 Dynamic Weighing station
Using "Weight-on-the-way" technology for precise measurements without compromising processing speed.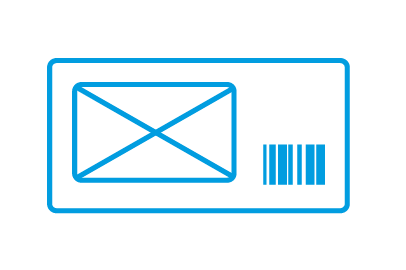 Inkjet Printer
Used to print variables of fixed data on the envelope, such as a stamp, barcode, QR Code, etc…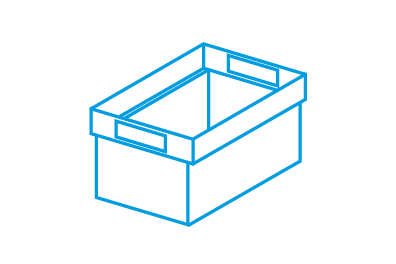 Sorting Beans
Sorting bins with automated conveyor belts for enhanced working autonomy.
Isitec International, a key accelerator for the development
Each logistics solution we design is fully adapted to the company requirements. From its design, installation, and commissioning by all collaborators, we take care of each step. For more information about a solution, please contact our teams by phone, or by filling out the contact form.
Increase your traceability
Isi12000 presentation video