Optimisation of the flow management for a maximum profitability
The customised solutions developed by Isitec International aim to optimise the management of the logistics flow for the food industry as well as for textiles, the pharmaceutical industry or the aeronautics. The objective is to provide you a reliable, efficient and adapted response, in order to enhance the efficiency and productivity of your business, and thus to reach the maximum profitability.
Optimise the order picking for an increased productivity and reliability
In the manufacturing industry, the optimisation of the warehouse logistics is fundamental. Recognizing the challenges of this activity, at Isitec International we offer solutions that improve the efficiency and productivity of your company. Zero stockholding, delivery times reduced to the maximum, to achieve these objectives, each movement must be studied and optimised in order to be reproduced as little as possible in a work sequence.
Our Isitec Solutions
After an analysis of the existing within your company, your needs, your objectives, our teams will offer a customised solution. For a structure that, for instance, reaches 15000 references, it would be interesting to use our solution Isipick by Voice® (technology of voice picking thanks to which the order picker, equipped with a box connected to the WMS (warehouse management systems ), is guided in his movements, knows where to go, which and how many items to take). But, for a company that has only 500 references, in terms of picking, the logistics will be quite different, we would offer for example a Pick To Light solution. Discover the logistics picking solutions that we implemented in companies and contact us to create your own solution.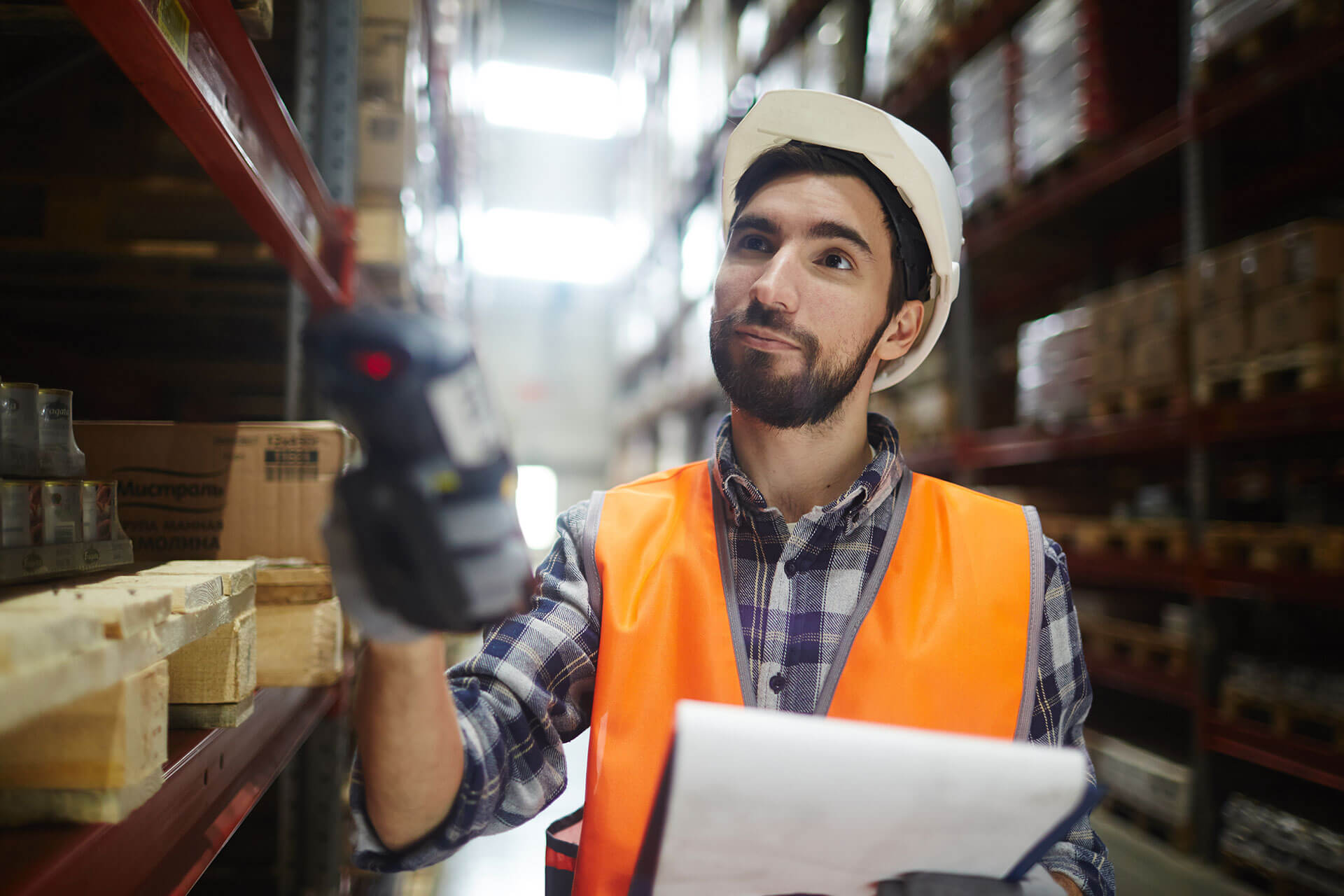 Our solutions for the Industry & Manufacturing sector
Isitec International, a key accelerator for the development
Each logistics solution we design is fully adapted to the company requirements. From its design, installation, and commissioning by all collaborators, we take care of each step. For more information about a solution, please contact our teams by phone, or by filling out the contact form.
Increase your traceability