Telescopic Belt Conveyor
Einfaches und sicheres Be- und Entladen von LKWs und Anhängern. Steigern Sie die Produktivität der Be-/Entladezeiten.
Was ist der telescopic conveyor?
Es handelt sich um ein aus- und einfahrbares Förderband, das das Be- und Entladen von LKWs erleichtert. Dank seiner Anpassungsfähigkeit und Benutzerfreundlichkeit optimiert das Teleskopförderband den Arbeitsaufwand und reduziert die Betriebskosten.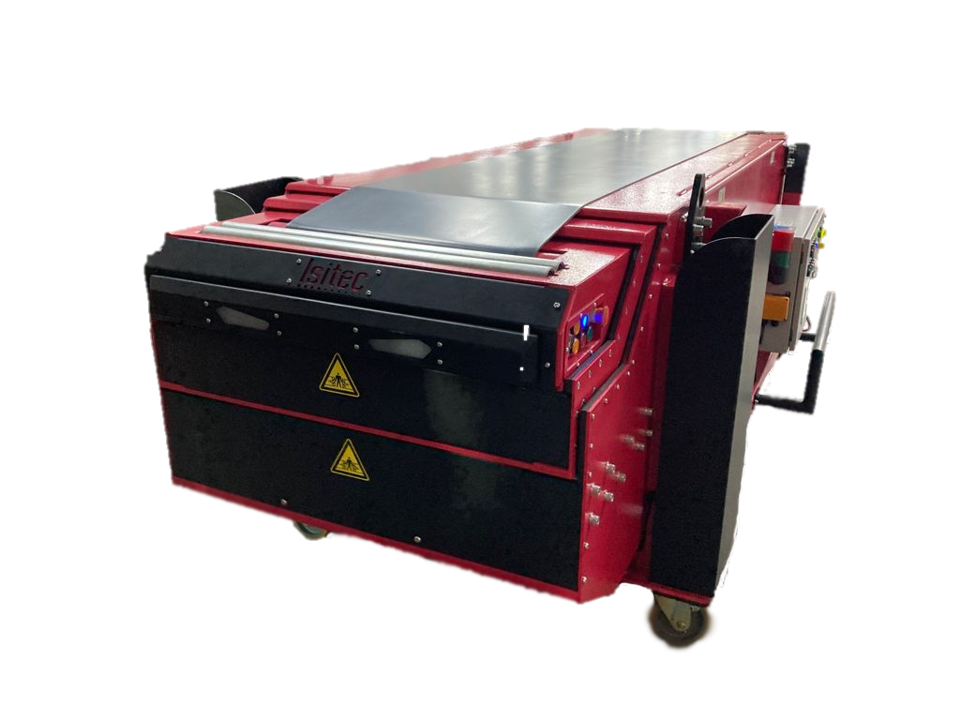 Verbessert die Sicherheit
Eliminieren Sie manuelle Vorgänge und verbessern Sie die Sicherheit.
Ein 100% kundenspezifischer Förderer
Eine maßgeschneiderte Lösung, angepasst an die Bedürfnisse Ihres Lagers.
Belastung bis zu 100Kg/m
Be- und entladen Sie jede Art von Inhalt bis zu 100 kg/m.
Vertikale Bewegung
Ein kompletter und vielseitiger Förderer für noch mehr Effizienz.
Spart Platz
Platzersparnis durch ergonomisches Design.
Ein komplettes Sortiment an Teleskopförderern zur Anpassung an Ihre Bedürfnisse
Telescopic belt conveyor
Dieses Teleskopband ist mit einem PVC-Gurt ausgestattet. Es kann problemlos jede Art von Produkt handhaben.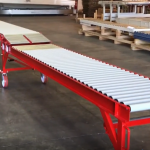 Telescopic roller conveyor
Dieser Förderer nutzt die Schwerkraft, um die Güter zu transportieren.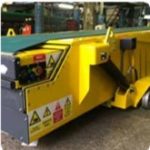 Mobile telescopic conveyor
Entwickelt, um überall dort effektiv zu sein, wo er positioniert wird. Service-Flexibilität garantiert!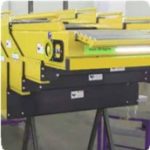 Curved telescopic conveyor
Dieses Förderband ist für den Einsatz in Abwesenheit einer Be- oder Entladerampe an einem beliebigen Fahrzeugtyp vorgesehen.
Isitec International beschleunigt die Entwicklung Ihres Unternehmens in Richtung Zukunft
Jede von uns konzipierte Logistiklösung wird vollständig an die Anforderungen des Unternehmens angepasst. Vom Entwurf über die Installation bis hin zur Inbetriebnahme durch alle Mitarbeiter kümmern wir uns um jeden Schritt. Für weitere Informationen über eine Lösung kontaktieren Sie bitte unsere Teams per Telefon oder füllen Sie das Kontaktformular aus.
Reduzieren Sie Ihre Fristen
Verbesserung der Rückverfolgbarkeit
Pick To Light micromania
Discover one of the logistics facilities of the Micromania site in Bonneuil sur Marne equipped with ISIPICK To Light
Pick By Balance Renault SofraStock
Sofrastock, a Renault subsidiary located in Evreux, uses Pick To Light and Pick By Balance to optimize its operations.
GMR Voice picking
The GMR warehouse prepares its orders and performs its inventories using voice recognition with ISIPICK By Voice.
Laser scanner Faurecia
Discover the accuracy of the laser scanner when preparing an order on a Faurecia site in the United States.