Telescopic Belt Conveyor
Gemakkelijk en veilig vrachtwagens en trailers laden en lossen. Verhoog de productiviteit van laad- / lostijden.
Wat is de Telescopic Belt Conveyor?
Het is een transportband die kan worden uitgetrokken en ingetrokken, waardoor het laden en lossen van vrachtwagens wordt vergemakkelijkt. Dankzij zijn aanpasbaarheid en gebruiksgemak optimaliseert de telescopische transportband de arbeidsbehoefte en verlaagt hij de bedrijfskosten.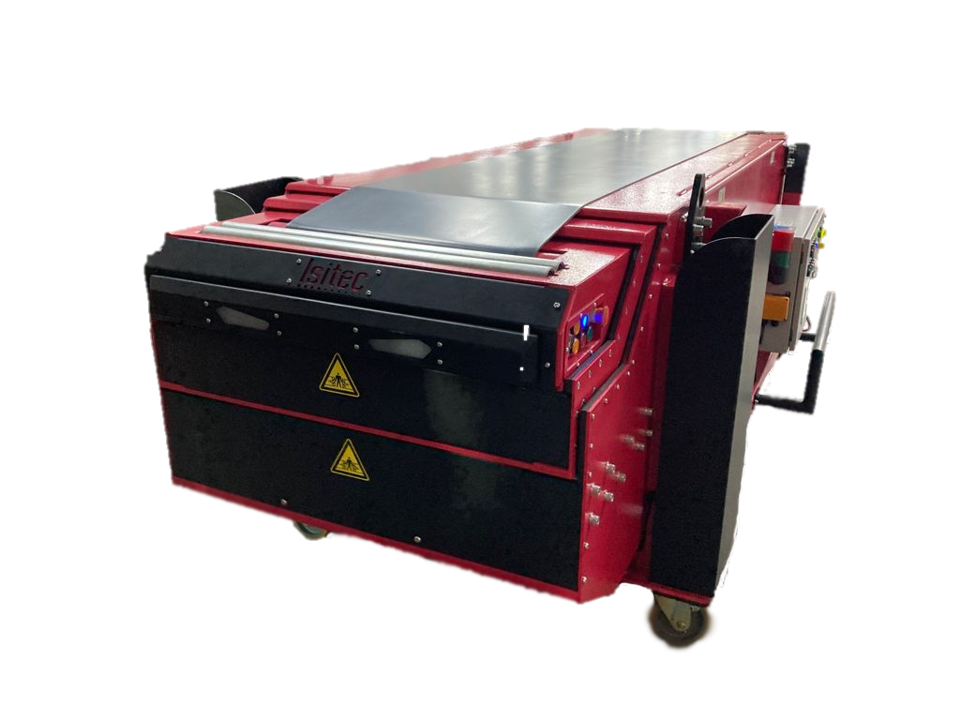 Verbetert de veiligheid
Elimineer handmatige handelingen en verbeter de beveiliging.
A 100% custom-made conveyor
Een oplossing op maat aangepast aan de noden van uw magazijn.
Laden tot 100 kg/m
Laad en los elk type inhoud tot 100 kg/m.
Verticale beweging
Een complete en veelzijdige transportband voor nog meer efficiëntie.
Bespaart ruimte
Ruimte besparen door ergonomisch design.
Een compleet assortiment telescopische transportbanden om aan uw behoeften aan te passen
Telescopic belt conveyor
Deze telescopische transportband is voorzien van PVC-band. Het kan gemakkelijk elk soort product aan.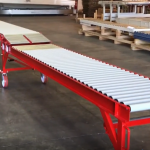 Telescopic roller conveyor
Deze transportband maakt gebruik van zwaartekracht om de goederen te vervoeren.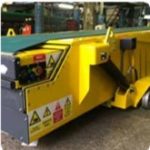 Mobile telescopic conveyor
Ontworpen om overal effectief te zijn. Serviceflexibiliteit gegarandeerd!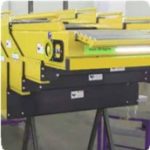 Curved telescopic conveyor
Deze transportband is ontworpen om te worden gebruikt bij afwezigheid van een laad- of loskade op welk type voertuig dan ook.
Isitec International, een belangrijke accelerator voor de ontwikkeling
Elke logistieke oplossing die we ontwerpen, wordt volledig aangepast aan de eisen van het bedrijf. Vanaf het ontwerp, de installatie en de inbedrijfstelling door alle medewerkers, zorgen wij voor elke stap. Voor meer informatie over een oplossing kunt u telefonisch contact opnemen met onze teams of het contactformulier invullen.
Verhoog uw traceerbaarheid
Voel je vrij om contact met ons op te nemen
Pick To Light micromania
Ontdek een van de logistieke faciliteiten van de Micromania-site in Bonneuil sur Marne uitgerust met ISIPICK To Light
Pick By Balance Renault SofraStock
Sofrastock, een dochteronderneming van Renault in Evreux, gebruikt Pick To Light en Pick By Balance om zijn activiteiten te optimaliseren.
GMR Voice picking
Het GMR-magazijn bereidt zijn bestellingen voor en voert zijn inventarisaties uit door middel van spraakherkenning met ISIPICK By Voice.
Laser scanner Faurecia
Ontdek de nauwkeurigheid van de laserscanner bij het voorbereiden van een bestelling op een Faurecia-site in de Verenigde Staten.