Smart Hands-free PDA & scanner – SHF 1002
SHF 1002
The PDA SHF 1002 is an industrial type trigger Smartwatch barcode reader. It was designed from the upgrade of a single watch scanner with integrated glove with several features for many industrial environments. 
This intelligent barcode reader makes it possible to gain ergonomics and speed, whether in industry, logistics, automotive, manufacturing or even collection and sorting in supermarkets. Rugged and durable, the SHF 1002 PDA scanner improves production processes by reducing operational errors.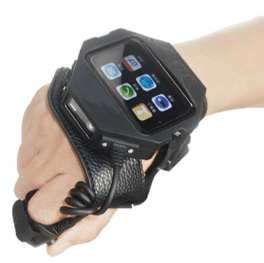 Specifications
Interface
Magnet PogoPin upload & download data
Scanner performance
Sensor type: 640 (horizontal) 400 (vertical) pixels
Light: 610nm
LED Red LED: 660nm
Scanner angle: 60 °, 60 °, 360 ° (tilt, step, roll)
Field of view: horizontal (42 °) , vertical (28 °)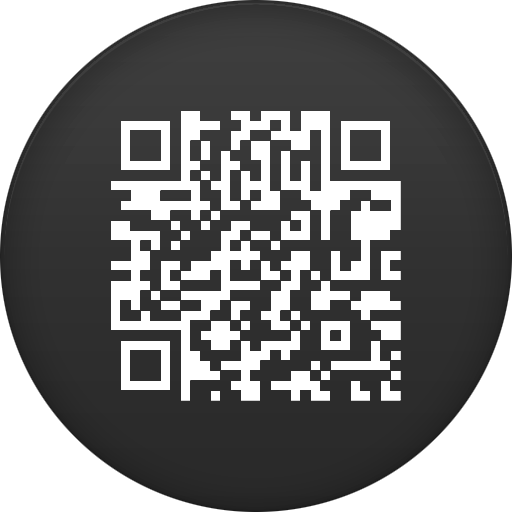 Isitec International, a key accelerator for the development
Each logistics solution we design is fully adapted to the company requirements. From its design, installation, and commissioning by all collaborators, we take care of each step. For more information about a solution, please contact our teams by phone, or by filling out the contact form.
Increase your traceability